Qatar Visa Starting @ Rs. 10,999/- *
Why should you choose us?
Qatar visa starting from Rs 10,999*
Get your Qatar visa in just 7 working days
Apply for online visa from the comfort of your home
Pickup and drop of documents required from your doorstep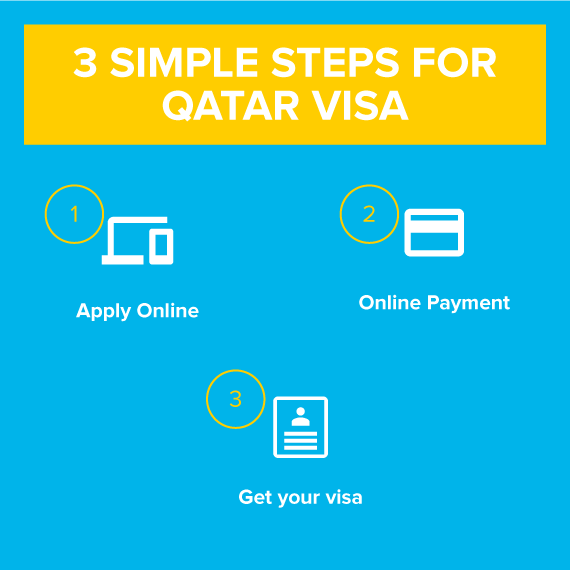 Documents for Visa application
Visitors need these following documents for Qatar Tourist Visa.
A scanned copy of each visitor's first and last page of the passport
A scanned copy of the visitor's photograph.
Visa FAQ's
Sample Qatar visa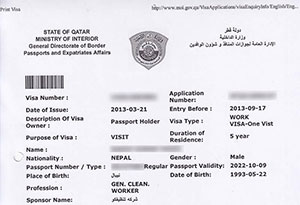 No. The Qatar tourist visa is not extendable
Once you have submitted your application for Qatar visa & made the payment, it cannot be cancelled.